2-Hr Barber CEU
Complete your CEUs online and they will be reported electronically to the state. You can start our barber classes whenever it's convenient. You can even log in and log out as often as you like because our system will keep track of your progress. Study online using your mobile phone or computer. With no files to download, it's simple to earn your CEUs anywhere, anytime.
Training Focus
Definition of HIV/AIDS.
Types of HIV.
Genesis of HIV/AIDS.
21st Century Attitudes toward HIV and AIDS.
Truths and Myths about Transmission.
Common and Uncommon Modes of Transmission.
Procedures for Infection Control.
Clinical Management.
Disease Progression.
Best Practices for Sanitation and Sterilization.
Coming in Contact with Blood, Body Fluids or Unhealthy Conditions.
Other Communicable Diseases.
What are the requirements for my barber license renewal?
Licensed barbers in the State of Florida are required to renew their license every two years, and a 2-hour HIV/AIDS Course is a mandatory requirement as part of our barber classes program.
What are the state renewal fees for my profession?
Cosmetology = $55
Full Specialist = $55
Facial Specialist = $55
Hair Braiding = $30
Hair Wrapping = $30
Body Wrapping = $30
Barber = $75
Restricted Barber = $75
Barber Assistant = $5
The fees above includes a $5 unlicensed activity fee.
Once I complete my CEUs, what is the next step?
Every time you complete one of our online CEU courses, you are provided with a computer generated certificate of completion. Make sure the CEU hours required by your profession are satisfied before renewing your license. We offer the barber classes needed to help you accomplish this goal. To renew your license, go to the state website for more information about your profession.
Are you a Florida board approved provider?
FAMA is approved by the Florida Department of Business and Professional Regulation (DBPR). Our provider number is 0001553.
Course Instructor: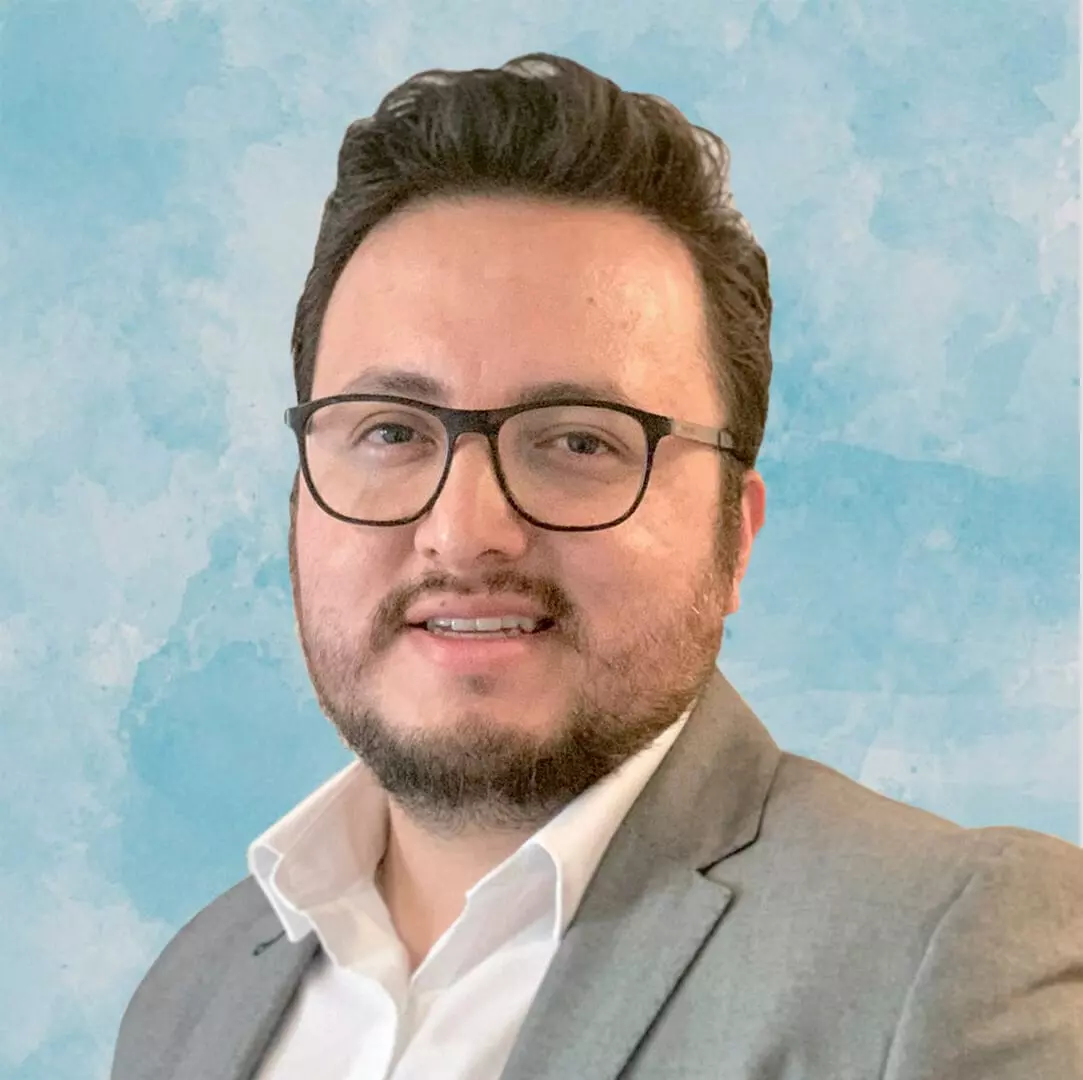 Jonathan Cuenca
Instructor
JC is a highly skilled and knowledgeable instructor with years of experience in the industry.
Instructions
Fill out the CEU Enrollment Form
Check your email for course login instructions
Start your course at anytime
Upon completion, your will receive a certificate.
Submit your certificate of completion and renewal fee to the state.
FAMA will report your CEU hours electronically.