Microblading Microshading Ombre Powder Brow + Combo Brow Course
Outline.
Course Overview
Learn how to best enhance Microblading Microshading Ombre Powder Brow + Combo Brow and understand advanced techniques, side effects, complications, post care instructions. On campus, you'll learn the history and evolution of this esthetic procedure with a focus on the health and safety issues involved and the products and tools required to create optimal results.
Description
This beginner level course will teach you all the basic skills and fundamentals to start your microblading & microshading ombre powder brow + combo brow. This workshop is a form of permanent makeup that is done using hand held tools instead of a traditional tattooing machine. Unlike traditional tattooing that is ink based and implanted into the upper layer of the dermis, microblading is pigment based and is implanted just above the dermis, we will explore microblading treatments, supplies, a basic understanding, and how it enhances body features.
VERY IMPORTANT: Trainees with a career in mind must be licensed in tattooing or enrolled in a licensing course. The State of Florida, as with most states, requires practitioners to hold a tattooing license if they intend to charge a fee for services.
PREREQUISITES
Must be 18 years of age.
Must have a High School Diploma or GED equivalent.
Certification Requirements
Must Complete the entire workshop
Must Pass the final theoretical and practice exam
Syllabus
What Is Permanent Makeup (Pmu)?
Safety And Sanitation
Skin Anatomy
After-Care & Healing
Skin Tones & Undertones
○ The Color Wheel
Everything About Pigments
Brow Shaping
Technique
Ombre Shadin
Creating Strokes
Microblading Procedure Step-By-Step
Combo Ombre Procedure Step-By-Step
Consultation
Licenses, Certificates & State Requirements
Bloodborne pathogens and HIV
Cover Up & CorrectionTools and supplies checklist
GRADUATION
A Microblading Microshading Ombre Powder Brow + Combo Brow is granted by FAMA at the end of the workshop.
Course Cost:
| | |
| --- | --- |
| Workshop Tuition | $2,268.50 |
| Registration Fee (Non-Refundable) | $150 |
| Microblading Kit | $481.50 |
| Total | $2,900 |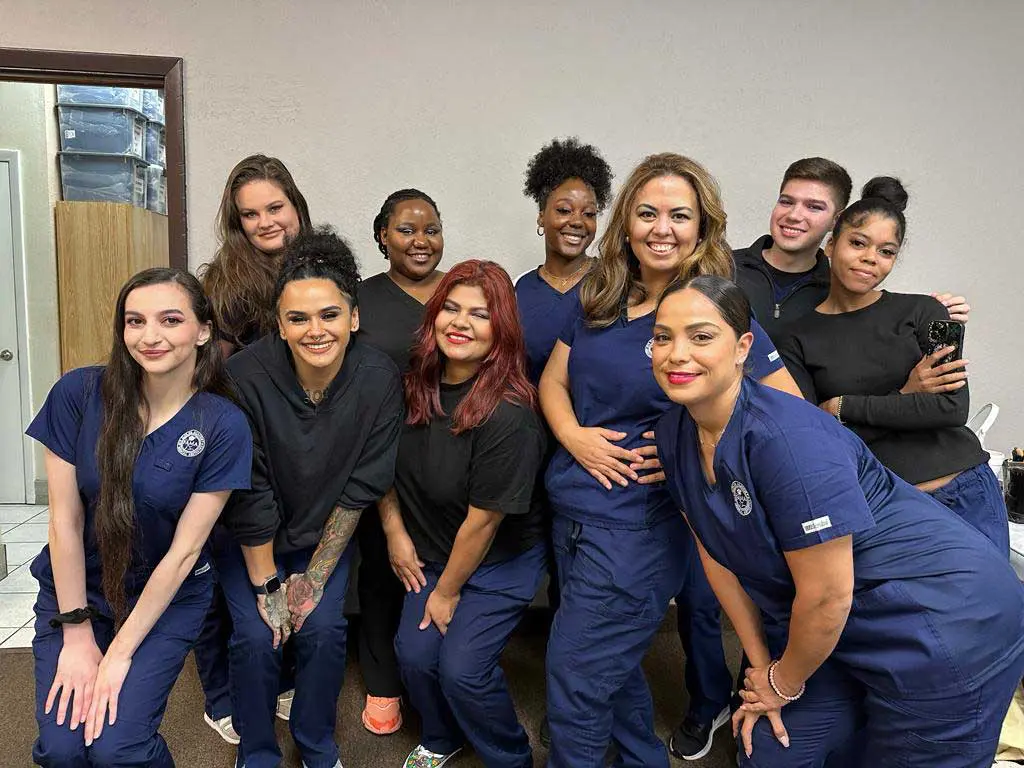 Get ready to have your mind blown, our school has the coolest learning environment around, and we want to show it off to you! Join us for a campus tour and see for yourself why we're the best in the biz.
Course Details:
| | |
| --- | --- |
|   Starting Date | Coming Soon |
| Duration | 2 Days |
| Hours | 9am to 4:30pm |
|   Training Type | Certification |
| Class Size | 8 |
Course Instructors: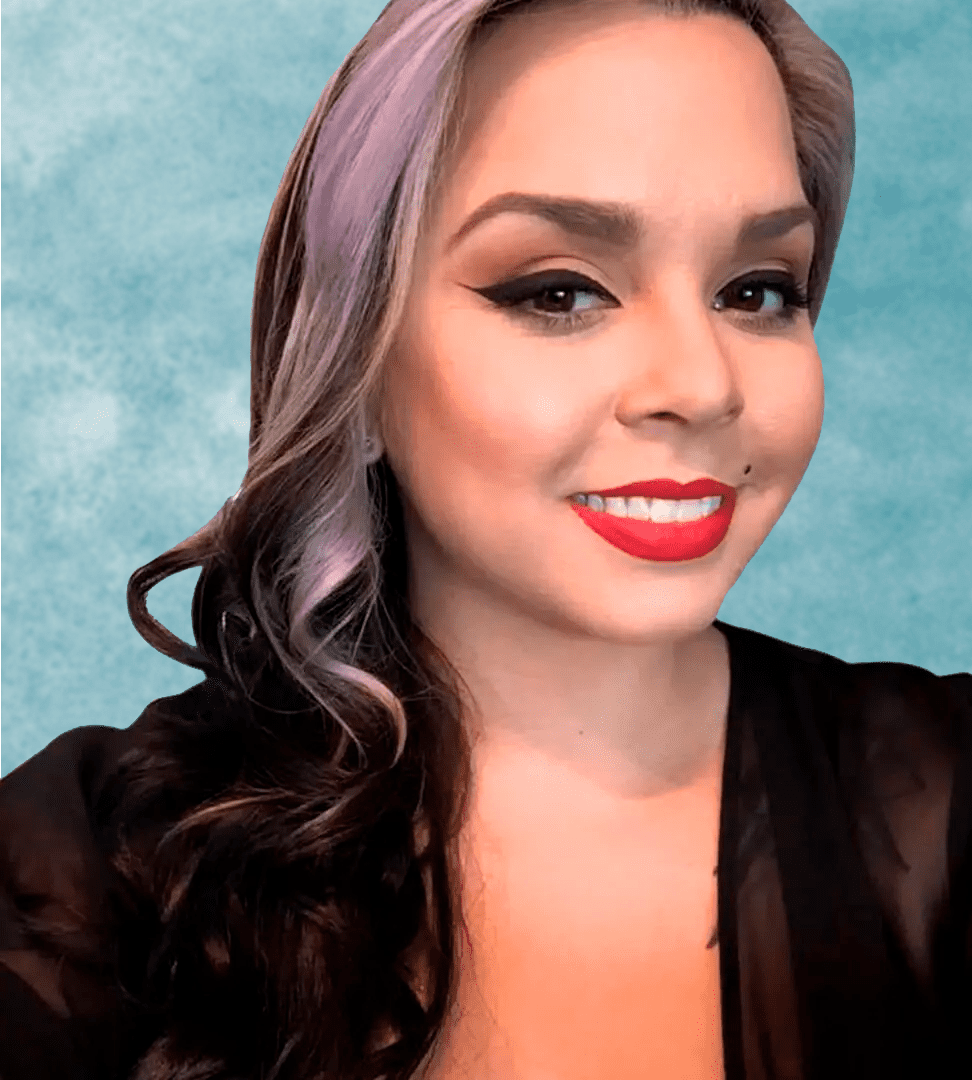 Jennifer Perez
Instructor
An instructor extraordinaire, who counts among her clients Robin Thicke and Mick Jagger.