Hospitals, medical clinics, medspas, outpatient centers, diagnostics and research labs, and blood donation centers are all looking for CPT-certified phlebotomists.
Course Overview
As a Certified Phlebotomy Technician, you'll have the credential that says you've got what it takes to become an essential member of any medical team. Upon completion of this training, your competency will appear after your name as a nationally recognized credential issued by the National Healthcareer Association (NHA), the country's leading certification agency for healthcare workers.
What Makes FAMA Different
Our phlebotomy training is unique in structure to maximize knowledge, proficiency, and  convenience. The 60-hour workshop is presented in a hybrid format, starting with 40 hours of online training followed by 20 hours of live on-campus training. We do this to offer students the scope of instruction essential to maintaining best practices, whether attending to the special needs of patients, or focusing on the technicalities of the medical procedure. After completing the online training, FAMA's 20 hours of live, clinical training will reinforce online instruction while devoting ensuring that students master the hands-on skill sets required of a phlebotomist. medical workplace.
Description
On the workshop start date, you will be emailed a link to start the 40 hours of online instruction. You'll be able to log in and out of the class at your convenience, moving through the material at your convenience for one week.  To test your understanding and retention, each area of study includes a quiz which you can retake as needed in order to advance to the next area of study.  Our objective is to maximize your knowledge and on-the-job proficiency, so when reviewing the online material, you can always return to previous chapters to refresh your memory. Following this 40 hours of instruction,  you'll be well prepared for three days of on-campus clinical training that focuses on practical application, including 30 actual blood draws.
Curriculum
Students will learn about the phlebotomist's role within a professional healthcare setting. To that end, the curriculum starts with anatomic structure and the function of body systems in relation to the services performed by a phlebotomist. With individualized instructor attention every step of the way, you'll master the skills to perform phlebotomy while adhering to best practices, i.e. infection control, the process of collecting specimens, quality assurance, and correct equipment usage. Equally important, students will learn how to collaborate with medical staff, respond to the concerns of patients, and organize blood samples as per the clinic's individual protocols and safety rules.
Since you'll be training in a medical setting, you'll also learn the rules and regulations of OSHA and HIPPA in order to be prepared for the NHA's CPT certification test. This test will be administered at FAMA within a week of successfully completing the entire 60-hour workshop.
Admission Requirements
Must be at least 18 years of age.

Must have a High School Diploma or GED equivalent.

Must have an active Electrolysis and Laser Hair Removal license

Must complete the entire course and pass the NHA exam to earn the NHA's nationally recognized professional credential – Certified Phlebotomy Technician (CPT)
"Whether you're advancing your aesthetics career or pursuing opportunities administering and managing blood draws for diagnosis, transfusion or research, the NHA's CPT credential instantly identifies you as a phlebotomy professional."
Jonathan Cuenca, Instructor
Training from the Best in Body Sculpting
Listen to speakers from major Body Sculpting companies as they explain the science and technologies employed by their devices. Find out what makes these devices unique and multi-functional. We will be showcasing over $2 million in gold-standard equipment, and offering access to vendor lists, financing and student discounts, along with procurement guidance.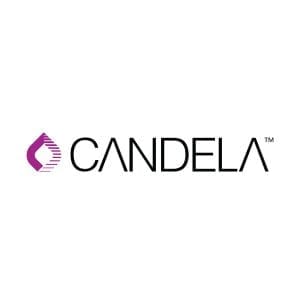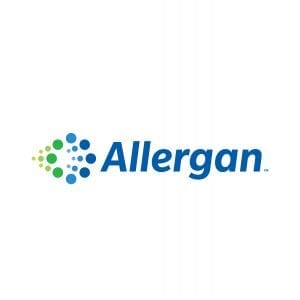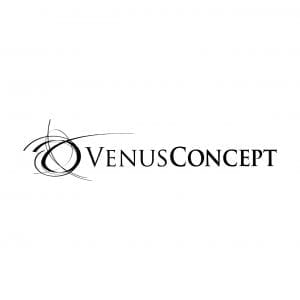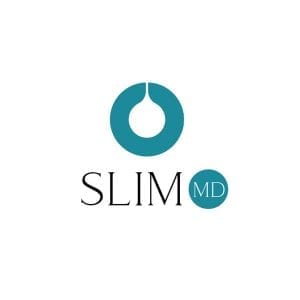 Enrollment Options:
SAVINGS: Get $300 Early Bird discount when you enroll in Body Sculpting on-campus and pay in full 14 days prior to the class start date.
Course Details
| | |
| --- | --- |
|  Online 1 Week: | January 23rd |
|  On Campus 3 days: | January 30th |
| Duration: | 10 Days |
| Hours: | 9am-5pm |
| Training Type: | Certification |
| Class Size: | 15 |
Course Instructors: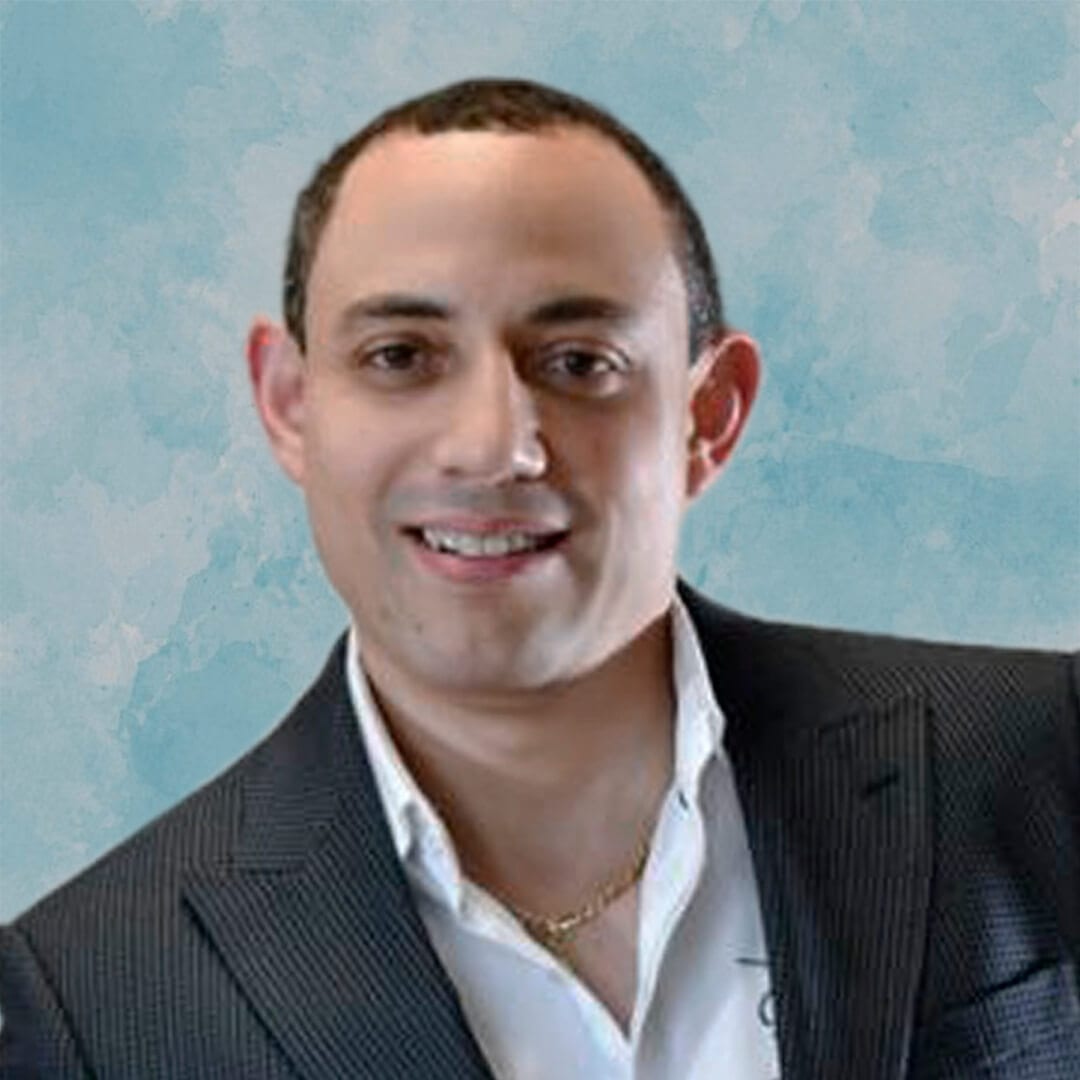 German Segura
Instructor
Academy director and innovator of FAMA's Body Sculpting curriculum.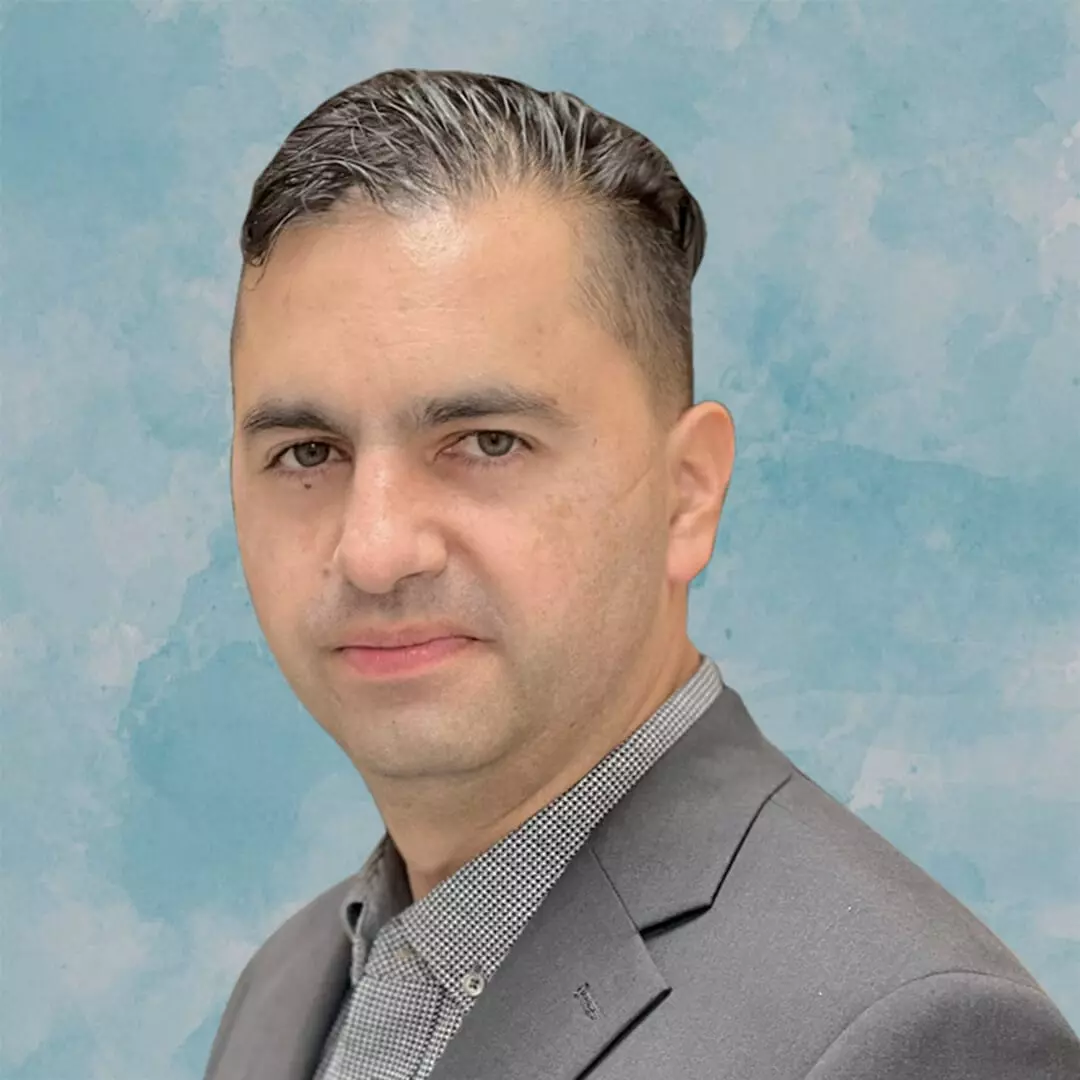 Alex Tovar
Instructor
Physiotherapist renowned for his pioneering Wood Therapy techniques.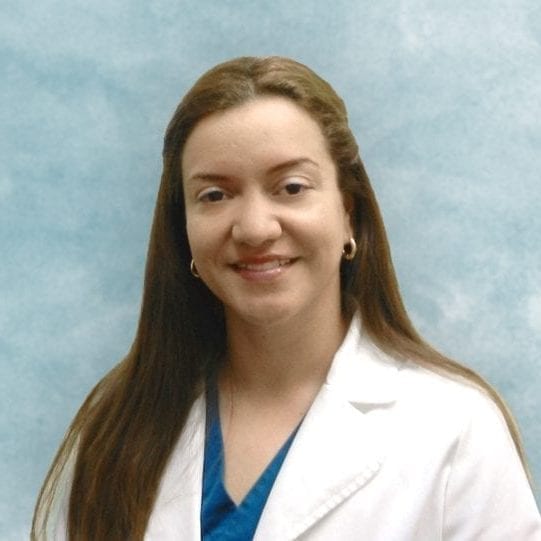 Marilyn Santos
Instructor
Multi-credentialed and multi-talented, with a dynamic teaching approach.
Advanced Courses: