Course Overview
Welcome to the exciting world of PDO threads, tailored just for you! PDO threads, also known as Polydioxanone threads, are the latest trend in minimally invasive cosmetic procedures. These skin-friendly threads, including our exclusive Accel PDO threads, work wonders by boosting collagen production and giving your skin a youthful lift. Under the expert guidance of Dr. Akef, we'll dive into the many ways PDO threads can enhance your skin, from refining its texture to achieving that stunning, rejuvenated look you crave. Join us on this beauty adventure!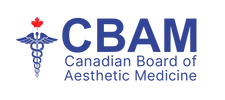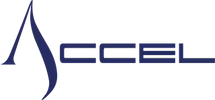 4 OUTCOMES OBTAINED WITH PDO THREADS
OUR EXPERT FACULTY OF CBAM WILL GUIDE YOU THROUGH THE COURSE AND COVER THE FOLLOWING TOPICS
PROGRAM CONTENT
Part 1: Class
Anatomy of the face (including fat compartments, blood vessels and nerves)
General Aging changes
Midface and lower face aging changes (position changes with aging such as sagging of the fat tissue and skin)
Different types of threads
Pros and cons of each type of thread
Insertion techniques
Patient selection and assessment
Pre and post-op instructions
Contraindications
Complications
Part 2: Hands on Practical Session
This part includes an in class live demostration, as well as an opportunity for students to do hands-on practice on live patients.
In this section, you learn a detailed introduction to the threads which are intended to provide collagen stimulation and wrinkle removal. In approach, you will be introduced to the types of threads for this purpose which are Mono, Screw or Mesh threads. You will learn:
The insertion techniques and the proper use of these types of threads, and their pro and cons.
Focused treatment with these threads (live demo and hands-on models) on the lips, under the eye, crow's feet, NLF, and smoker's line.
In this approach, you receive a detailed training for the treads which are intended to be used for anchoring, lifting and repositioning indications. This effect is pose with Cog, Barb, or Cone (The thread type varies depending on the frequency of usage and the specific regulations in each country). This includes also the latest generation of cog threads with moulding effects. This approach covers:
The insertion techniques and the proper use of threads for lifting and repositioning.
Focused treatment with thread (live demo and hands-on models) on malar fat pad and jowls fat pad lifting and repositioning.
The management of complications, including how to identify and treat any issues that may arise during or after theses procedure.
Course Details
| | |
| --- | --- |
|  On Campus | Nov. 6th |
| Duration: | One on Campus Day |
| Hours: | 9am-5pm |
| Training Type: | Certification |
| Class Size: | 8 |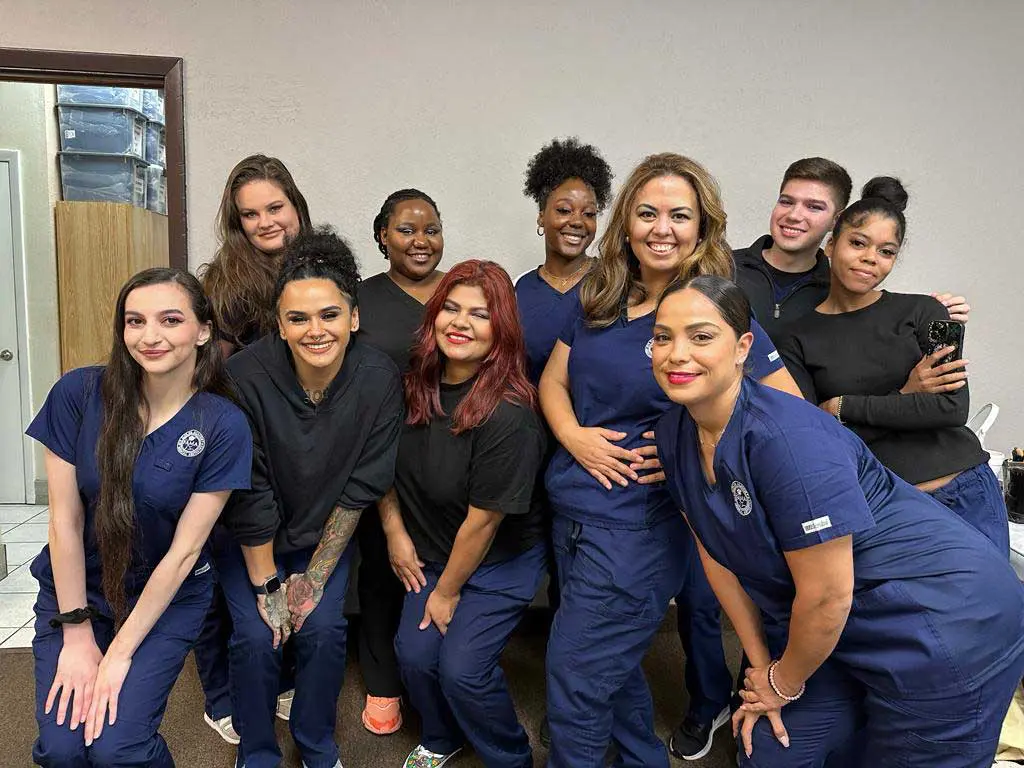 Get ready to have your mind blown, our school has the coolest learning environment around, and we want to show it off to you! Join us for a campus tour and see for yourself why we're the best in the biz.
Course Instructor: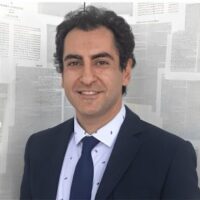 Dr. Reza Akef, an expert in family and emergency medicine with dual board certifications, has been licensed since '08. Based in Ontario since 2012, he also serves as a clinical associate professor at McMaster University, imparting his knowledge to medical students and residents. You can discover his expertise at the Dr. Reza Akef Medical and Cosmetic Clinic in Toronto, renowned for non-surgical cosmetic procedures, backed by his international recognition.