Florida Academy is the undisputed leader in body sculpting training. We have been at the forefront in developing this field of study since inception. As a result, our Body Sculpting Certification is esteemed coast-to-coast, identifying graduates as masters of today's most in-demand aesthetic specialty.
Course Overview
FAMA's Introduction to Body Sculpting course is the perfect stepping stone for someone looking to launch a body sculpting practice or work as a body sculpting technician in a medspa. You'll leave with a newfound knowledge of non-surgical body sculpting options, the lymphatic system, patient consultation skills, and the clinical protocols of ultrasound cavitation, radiofrequency, vacuum therapy, wood therapy, and electrostimulation. During our hands-on practice sessions you'll learn how to use these devices to address body fat, cellulite, skin laxity, muscle tone loss, stretch marks, and toxin buildup. You'll acquire the essential knowledge and hands-on experience to excel in the art of body sculpting and contribute to clients' aesthetic goals
ON-CAMPUS: Live instructor-led clinical protocols and Q&A sessions. Includes study guide, step-by-step treatment videos, homework, quizzes, handouts, and certification.
Equipment Focus
Learn a comprehensive approach to body sculpting that encompasses over 16 different modalities for fat reduction, cellulite removal, skin tightening, and muscle toning.
Career-Focused & Bottom-Line Driven
Step into the future armed with the theoretical background, clinical knowledge, and business know-how necessary to turn your career goals into professional achievements.
Today the trend away from surgical fat removal is fueling a burgeoning demand for non-surgical body sculpting options. No incisions, recovery or downtime makes this definitely the wave of the future.
German Segura, Instructor
Admission Requirements
Students must show proof that they are 16 years of age or older.

Any student under the age of 18 must have his/her Enrollment Agreement signed by a parent or legal guardian.
Certification Requirements
Must complete the entire course.

Must pass final exam.
Training from the Best in Body Sculpting
Listen to speakers from major Body Sculpting companies as they explain the science and technologies employed by their devices. Find out what makes these devices unique and multi-functional. We will be showcasing over $2 million in gold-standard equipment, and offering access to vendor lists, financing and student discounts, along with procurement guidance.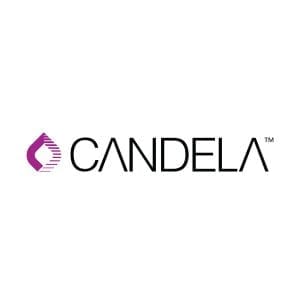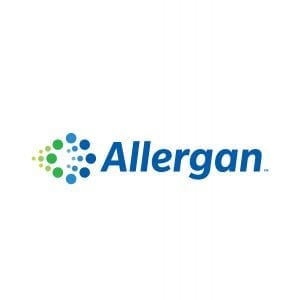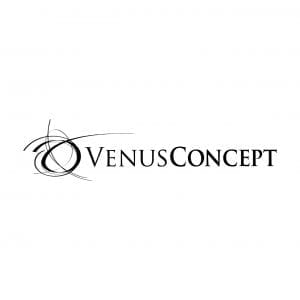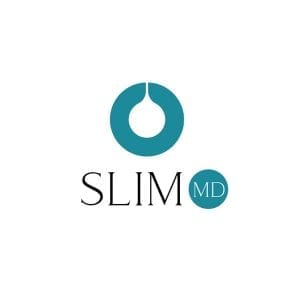 Enrollment Options:
| | |
| --- | --- |
| Online Self-Paced | $1,800 |
| On-Campus | $2,400 |
SAVINGS: Get $300 Early Bird discount when you enroll in Body Sculpting on-campus and pay in full 14 days prior to the class start date.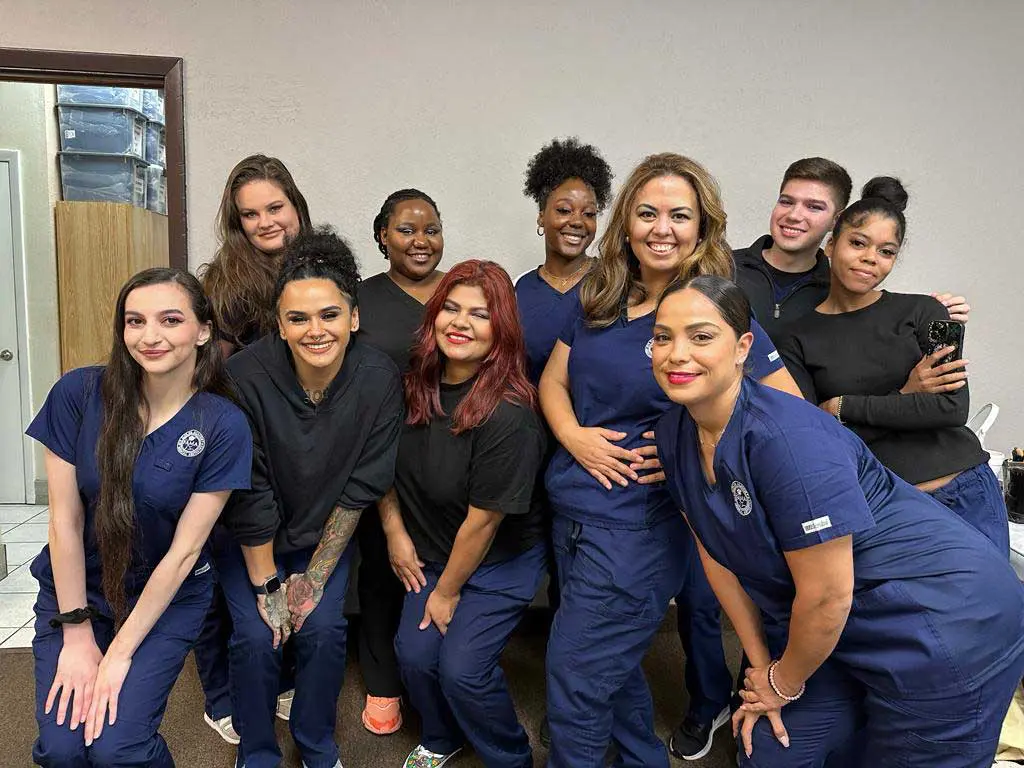 Get ready to have your mind blown, our school has the coolest learning environment around, and we want to show it off to you! Join us for a campus tour and see for yourself why we're the best in the biz.
Course Instructors: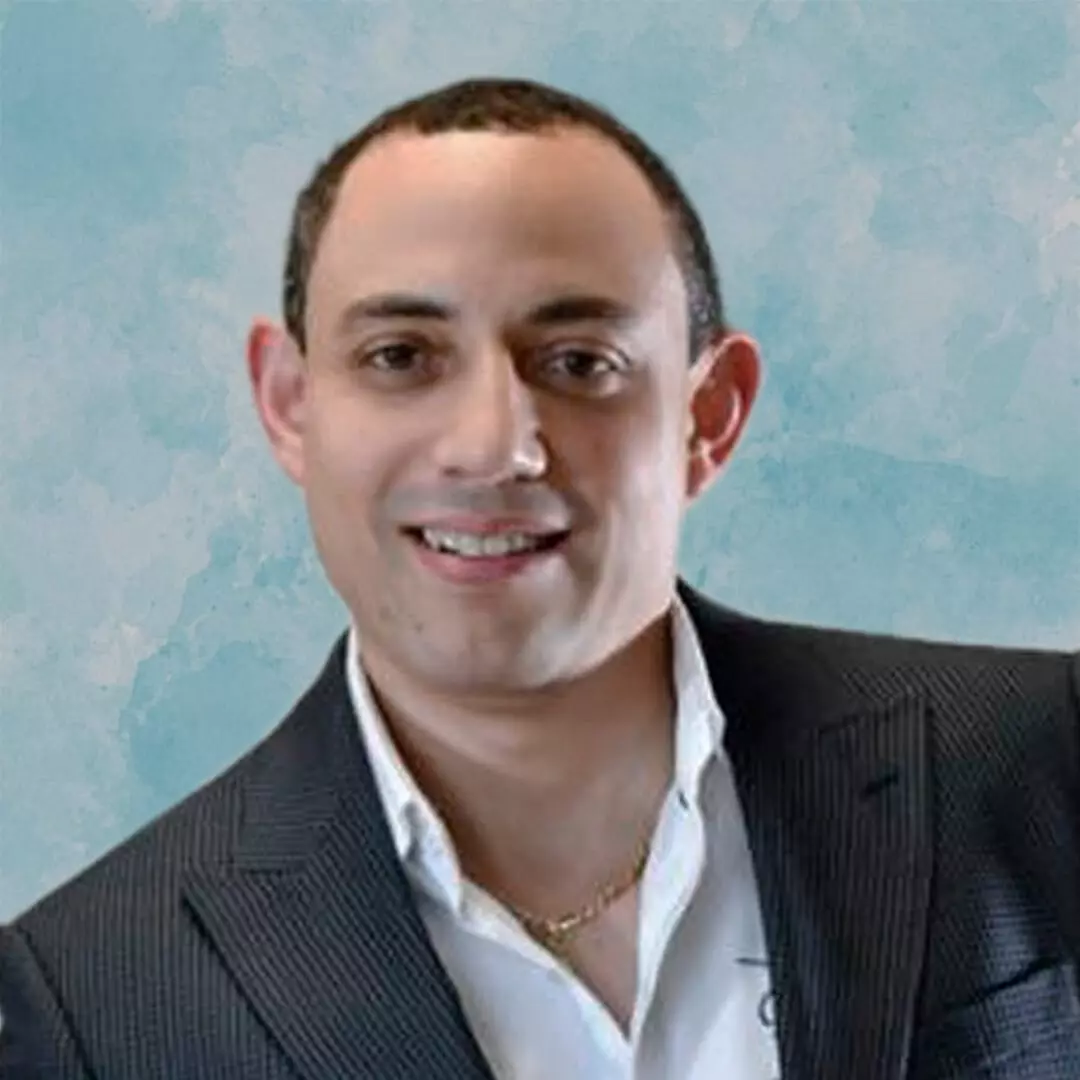 German Segura
Instructor
Academy director and innovator of FAMA's Body Sculpting curriculum.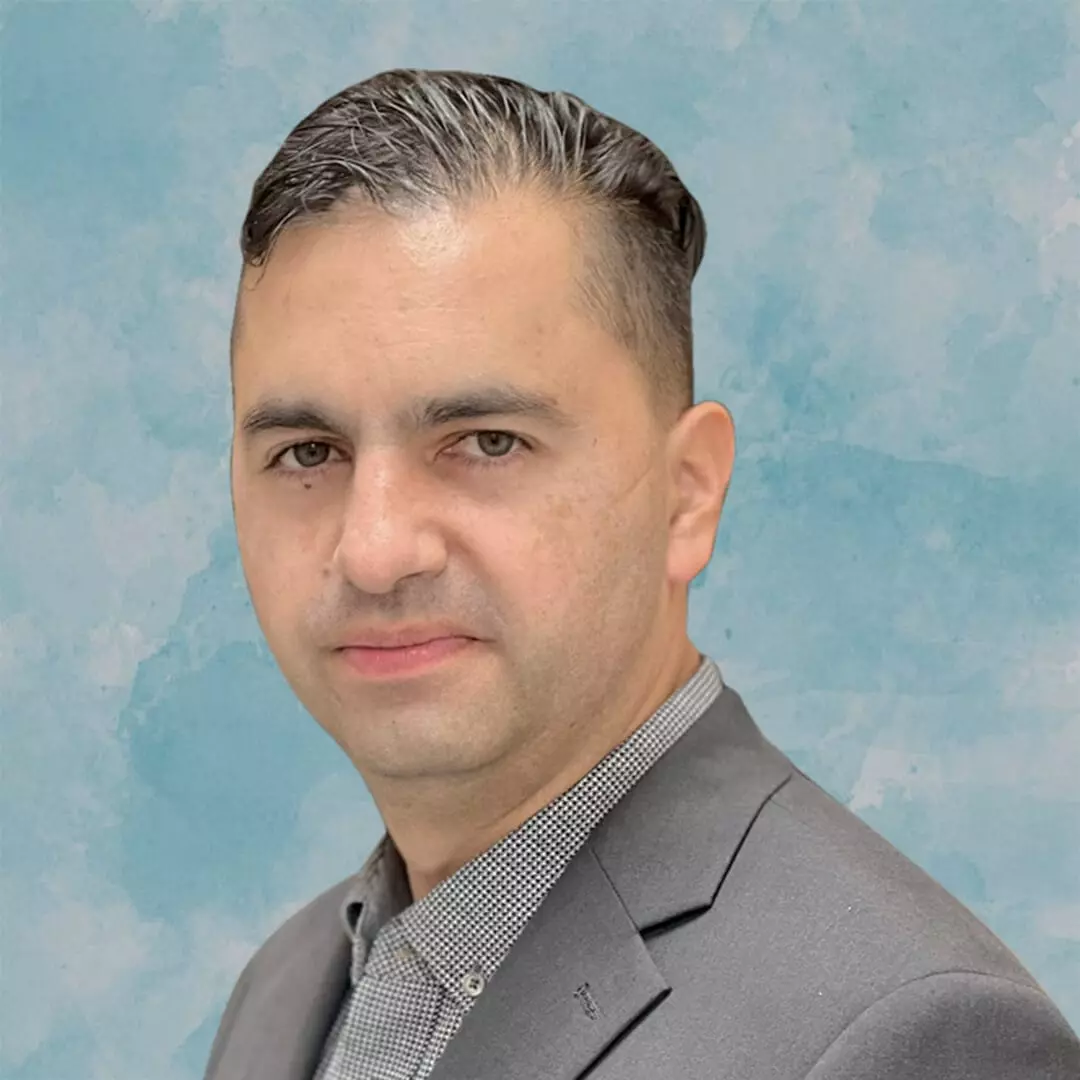 Alex Tovar
Instructor
Physiotherapist renowned for his pioneering Wood Therapy techniques.
Marilyn Santos
Instructor
Multi-credentialed and multi-talented, with a dynamic teaching approach.
Advanced Courses: