Laser Hair Removal Workshop
Learn the theory and technical skills to perform laser hair removal treatments.
Course Overview
This 2-weeks workshop qualifies students for certification in Laser Hair Removal, a procedure considered the gold standard for the permanent elimination of unwanted hair. The program is intended for physicians, mid-level practitioners, and electrologists who want to broaden their areas of expertise and grow their income base.  Upon successful completion of the course and exam, FAMA will issue a Certificate of Completion that qualifies the student to apply to the Florida Electrology Council for a Laser Hair Removal license.
The coursework and clinical labs provide students with both the theoretical knowledge and clinical training necessary to practice laser hair removal safely and effectively. Upon completion of the curriculum, students will have the ability to recognize POS, a condition that causes excessive hair growth. FAMA students will also learn how to assess a patient's hair removal needs and develop an effective treatment plan using the most appropriate equipment and procedures. And finally, students will be able to administer treatments with a high level of technical proficiency in the use of laser- and light-based hair removal or reduction devices.
Subject Areas
Causes and Stages of Hair Growth
Biology of the Pilosebacious Unit
Laser Hair Removal Terminology
History of Laser and Light-assisted Hair Removal Systems
State and Federal Laws, Rules & Regulations
Types and Use of Laser- and Light-based Hair Removal Equipment
Physics and the Technology of Hair Removal
Safety and Precautions
Tissue Interaction
Sanitation and Sterilization
Pre/Post Treatment Protocols
Polycystic Ovarian Syndrome: Symptoms, Causes, & Relationship to Hirsutism
Conducting Effective Laser Hair Removal Consultations
"This is a growing profession that offers graduates the opportunity to work in a medical office, aesthetic practice, or laser center."
Patricia Plaza, Instructor
Admission Requirements
Candidates must have at least one of the following active or current licenses.

Medical Doctor (MD)
Nurse Practitioner. (Advance Registered Nurse Practitioner-ARNP)
Physician Assistant (PA)
Electrologists with an active license in Florida.

To operate esthetic equipment and perform clinical tasks with ease and dexterity, applicants must have full use of their physical extremities as well as good eyesight and the ability to carry more than 10 pounds as necessary.
The student will then complete an application, show proof of age, and present the proper Licenses.
The registration process is complete when the student has signed an enrollment agreement.
All fees and tuition must be paid in full prior to the first day of class unless an installment payment plan has been executed and signed by the authorized parties.
Course Cost:
| | |
| --- | --- |
| Tuition Fee | $1,350 |
| Registration (Non-Refundable) | $150 |
| Workbook and Supplies (included). | |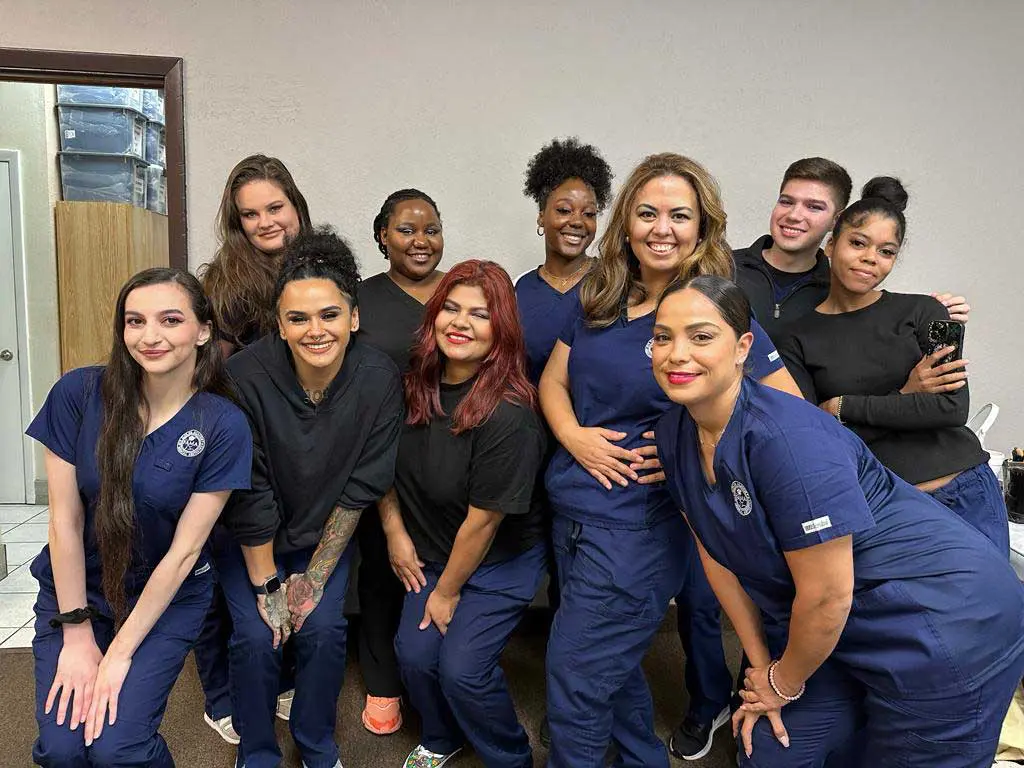 Get ready to have your mind blown, our school has the coolest learning environment around, and we want to show it off to you! Join us for a campus tour and see for yourself why we're the best in the biz.
Course Details:
| | |
| --- | --- |
| Starting Date | Call Admissions |
| Duration | 2 Weeks |
| Afternoon Session | 2pm to 6pm |
| Evening Session | 6pm to 10pm |
| Training Type | Certification |
| Class Size | 15 |
Course Instructors: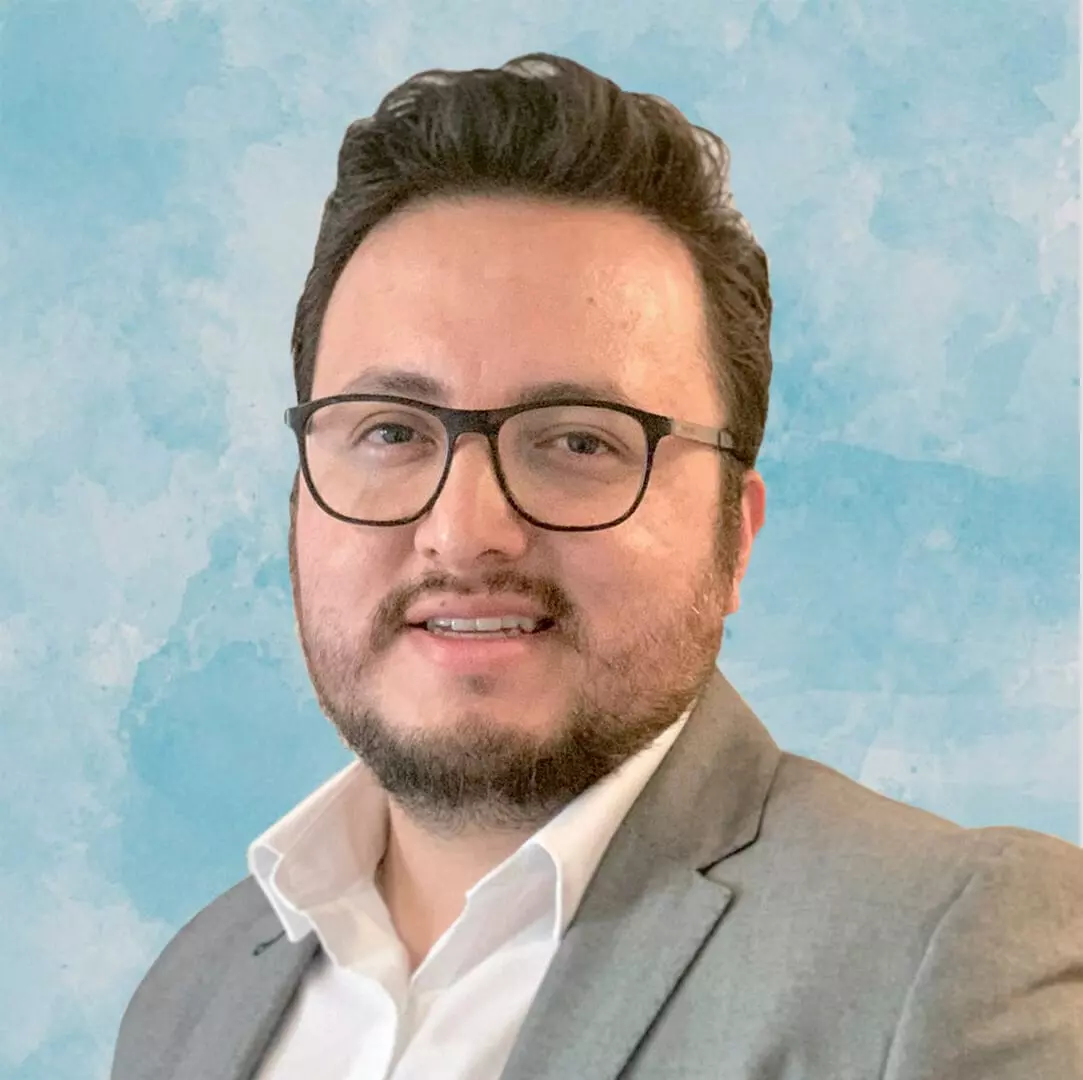 Jonathan Cuenca
Instructor
JC is a highly skilled and knowledgeable instructor with years of experience in the industry.
Career Paths:
Laser Tech in a Medical Office
Laser Tech in a Laser Center
Trainer for a Laser Manufacturer
Independent Contractor