Wood Therapy originated in the Orient centuries ago. However, it is in Colombia that "Maderoterapia" was revolutionized to meet the aesthetic and therapeutic needs of the 21st century. No Colombian Master Wood Therapist has developed more pioneering techniques than Florida Academy's own Alex Tovar, a physiotherapist with a legendary reputation across two continents. Through this workshop, you will be given a one-of-a-kind opportunity to learn – hands-on – how to apply Alex's knowledge and unique methodologies to build your own wood therapy client base.
Go Way Beyond the Basics of Body Contouring
This advanced workshop caters to an exclusive group of students who want to take their wood therapy training to a "master" level that goes far beyond the foundation laid during our body contouring workshop. Focusing on the anatomical, physiological, and biometric aspects of this sculpting and therapeutic procedure, students will work side-by-side with Alex to master the art of Maderoterapia using custom-designed, anatomically precise wooden tools.
Take Your Skills to the Highest Level
Body Contouring Introduction to Wood Therapy
What is Wood Therapy 

Aesthetic and Therapeutic Benefits

Definition and Application of each Instrument 

Indications and Contraindications 

Treating Fat and Cellulite

Introduction to the Lymphatic System

Combining Wood Therapy with Other Modalities
Advanced Wood Therapy
Advanced Anti-Cellulite & Fat Removal Techniques

Muscle Toning and Definition

Postoperative Lymphatic Drainage

Body Shaping and Molding

Facial Rejuvenation Techniques

Physio-Aesthetic Manipulation

Stress and Anxiety Relief
Your Wood Therapy Kit
Our advanced workshop comes with a ergonomically-designed Wood Therapy Kit that includes a full set of  wooden implements featuring registered and patented craftsmanship that meets the highest international standards. Your tools have been fabricated to meet  exact weight and measurement criteria based on anatomy, physiology, and biomechanics. Most importantly, you will learn the specific uses for each of these tools in order to achieve maximum aesthetic and therapeutic results.
Admission Requirements
Must show proof that you are 16 years of age or older.

Any student under the age of 18 must have his/her Enrollment Agreement signed by a parent or legal guardian
Certification Requirements
Must complete the entire course.

Must pass final exam.
Equipment Focus
Learn a comprehensive approach to body contouring that encompasses over 16 different modalities for fat reduction, cellulite removal, skin tightening, and muscle toning.
Enrollment Options:
| | |
| --- | --- |
| Advanced Course & Kit | $910.55 |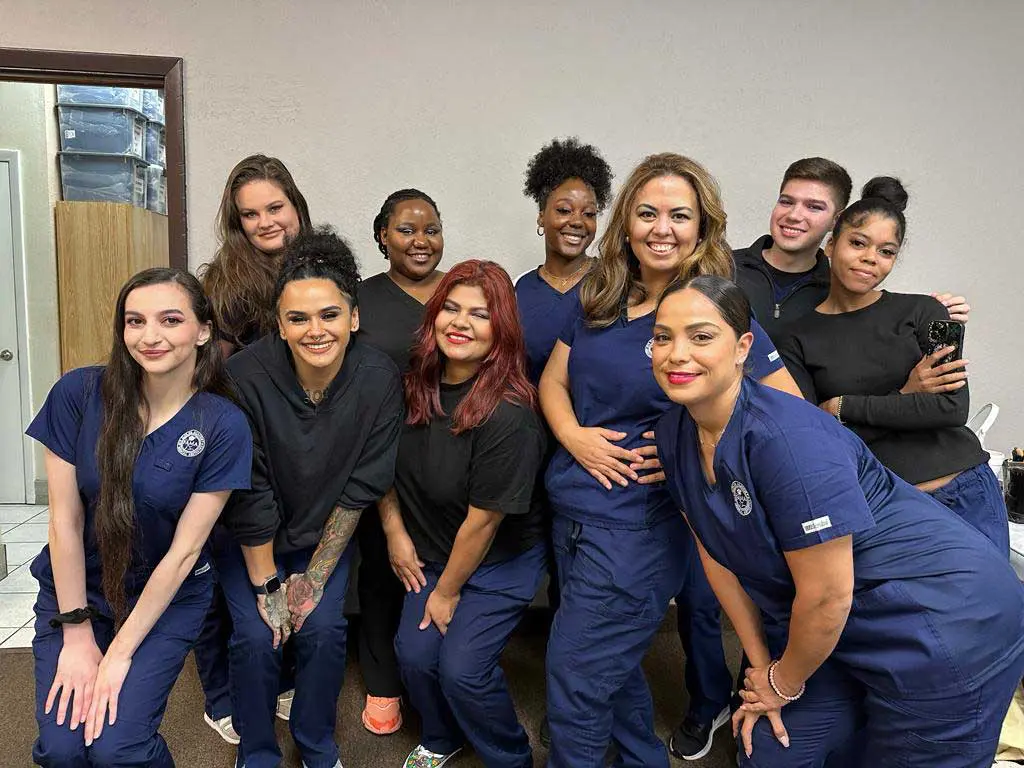 Get ready to have your mind blown, our school has the coolest learning environment around, and we want to show it off to you! Join us for a campus tour and see for yourself why we're the best in the biz.
Course Details
| | |
| --- | --- |
| Starting Date: | June 13th, 2021 |
| Duration: | 3 Days |
| Hours: | 9am to 5pm |
| Training Type: | Certificate |
| Class Size: | 25 |
Course Instructors: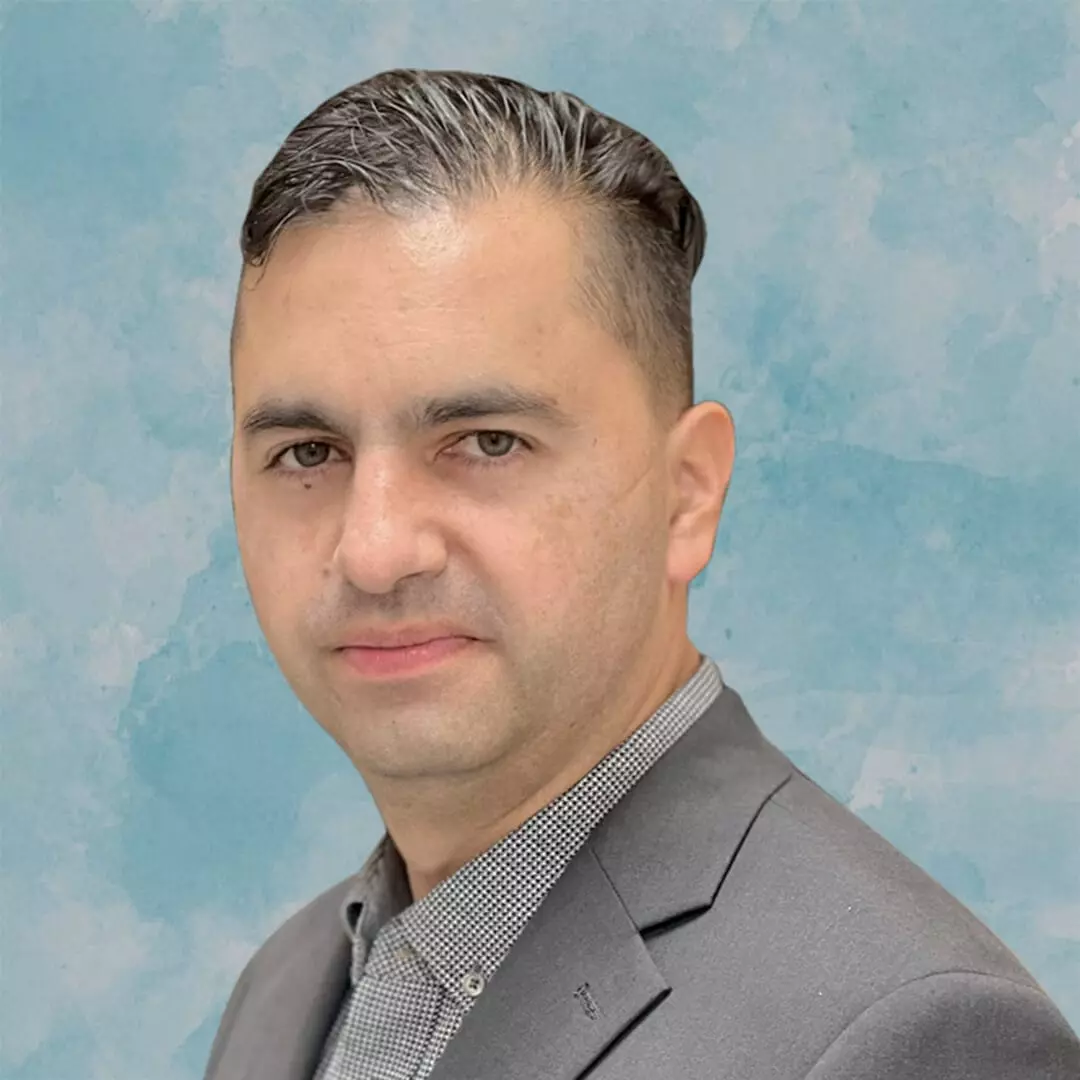 Alex Tovar
Instructor
Physiotherapist renowned for his pioneering Wood Therapy techniques.