Skincare & Electrolysis Diploma
Dual Licensing: Double your range of opportunities and career potential.
Introduction
FAMA's Skin Care and Electrolysis curricula have been approved by the State of Florida. Those who successfully complete the combined 600 clock hours of theoretical and hands-on training will be awarded diplomas in both Skin Care and Electrolysis. A dual license will increase graduates' employment opportunities and set them apart from those who only have one license.
NOTE: These two diploma programs are completed one after the other in an order dictated by the Academy's program scheduling. The combined program includes a total of 220 lecture hours and 380 clinical lab hours as mandated by the State of Florida.
Program Overview
Skin Care Curriculum
Students study skin's biology and physiology as well as the internal and external factors that cause skin cells to degenerate. This knowledge is essential to the development of in-office treatment plans and at-home skin care regimens designed to protect, repair, and rejuvenate skin tissue. The coursework covers theory; however, FAMA's accent is on clinical training in order to graduate skin care specialists well-qualified to become the professionals clients turn to improve and maintain their skin's health.
Electrolysis & Laser Technician Curriculum
The coursework starts with a history of hair removal, and goes on to review various hair removal techniques. The curriculum delves into the different methods of electrolysis, including Thermolysis, Galvanic Electrolysis, and the Blend Method. Of equal importance are the classroom sessions covering the physiology of skin tissue and the functions of the endocrine system, as this is where abnormalities cause excessive hair growth. Still, most of your class time will be spent in clinical labs working hands-on with electrolysis and laser equipment in order to develop the highest level of skill possible.
"This is definitely the way to go. Graduates can take advantage of both licenses to perform more services, cross-promote services, and build a bigger customer base."
Patricia Plaza, Instructor
Admission Requirements
Students must show proof that they are 16 years of age or older.
Any student under the age of 18 must have his/her Enrollment Agreement signed by a parent or legal guardian.
To operate esthetic equipment and perform clinical tasks with ease and dexterity, applicants must have full use of their physical extremities as well as good eyesight and the ability to carry more than 10 pounds as necessary.
The student will then complete an application, show proof of age, and present the proper high school or high school equivalency documents.
The registration process is complete when the student has signed an enrollment agreement.
All fees and tuitions must be paid in full prior to the first day of class unless an installment payment plan has been executed and signed by the authorized parties.
Graduation and Licensing Requirements
Skin Care Diploma: Students must complete 280 hours of theoretical and clinical training (Lecture Hours: 100, Clinical Lab Hours: 180), including all required courses, examinations, homework and special assignments.
Electrolysis & Laser Technician Diploma: Students must complete 320 hours of theoretical and clinical training (Lecture Hours: 120, Clinical Lab Hours: 200), including all required courses, examinations, homework, and special assignments. All hours and services are required by the Florida Department of Health, Board of Medicine, Electrolysis Council.
To graduate, a student's records must reflect Satisfactory Academic Progress based on achieving an overall attendance level of at least 80% while earning a cumulative passing grade of 75 or higher.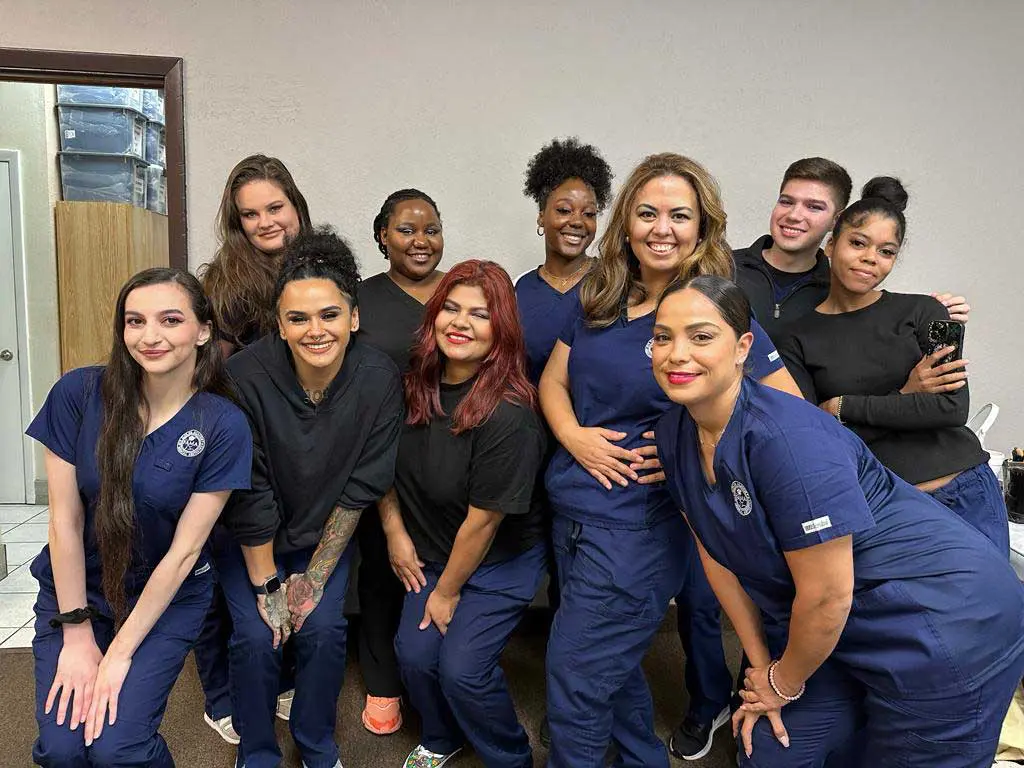 Get ready to have your mind blown, our school has the coolest learning environment around, and we want to show it off to you! Join us for a campus tour and see for yourself why we're the best in the biz.
Program Details:
| | |
| --- | --- |
| Starting Date | Every Month |
| Duration | 7 Months |
| Morning Session | 8:50am to 1:50pm |
| Afternoon Session | 2pm to 6pm |
| Evening Session | 6pm to 10pm |
| Degree | Licensed Esthetician & Electrologist |
| Class Size | 20 Seats |
Course Instructors: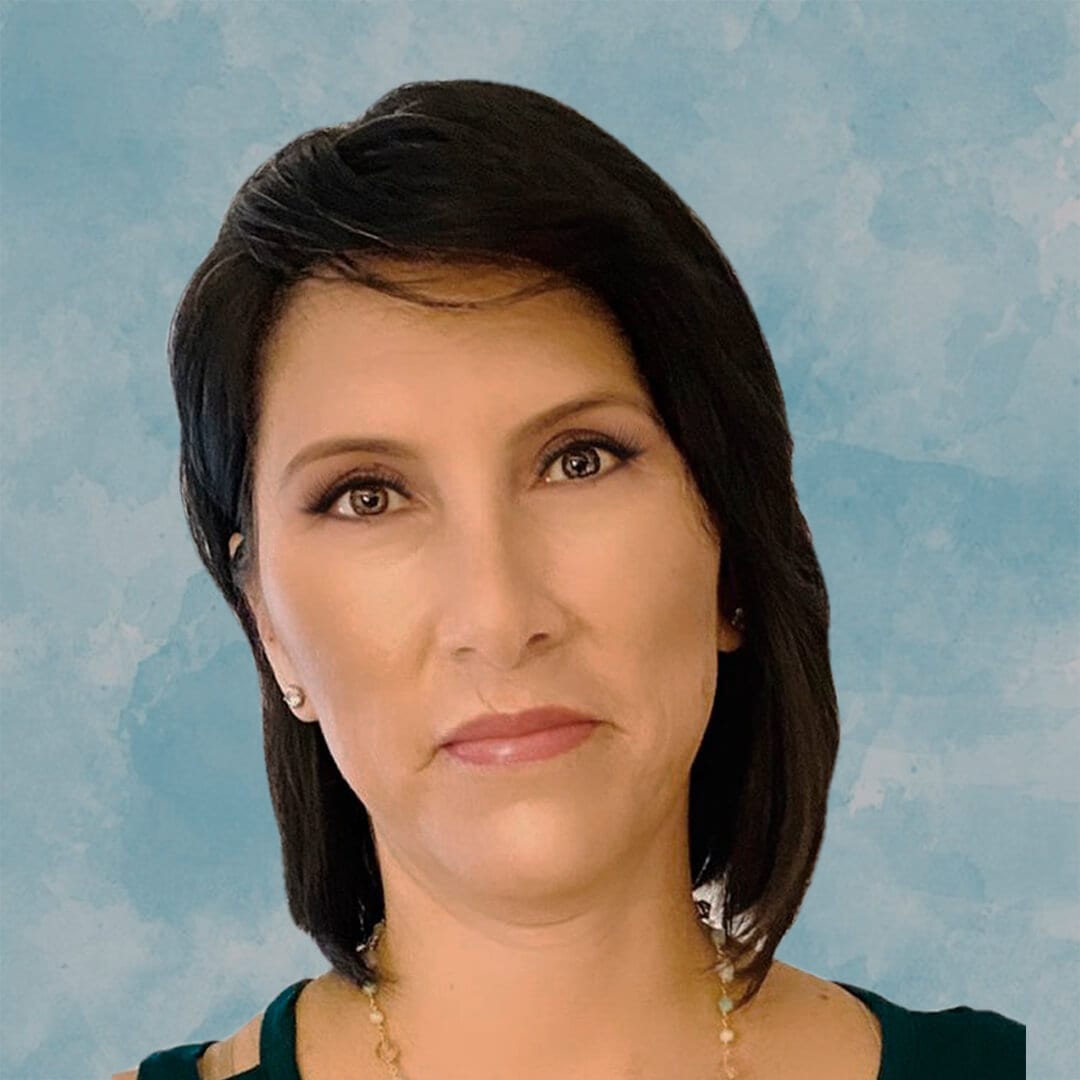 Patricia Plaza
Instructor
An expert on the "tips and tricks" students can apply in the real world.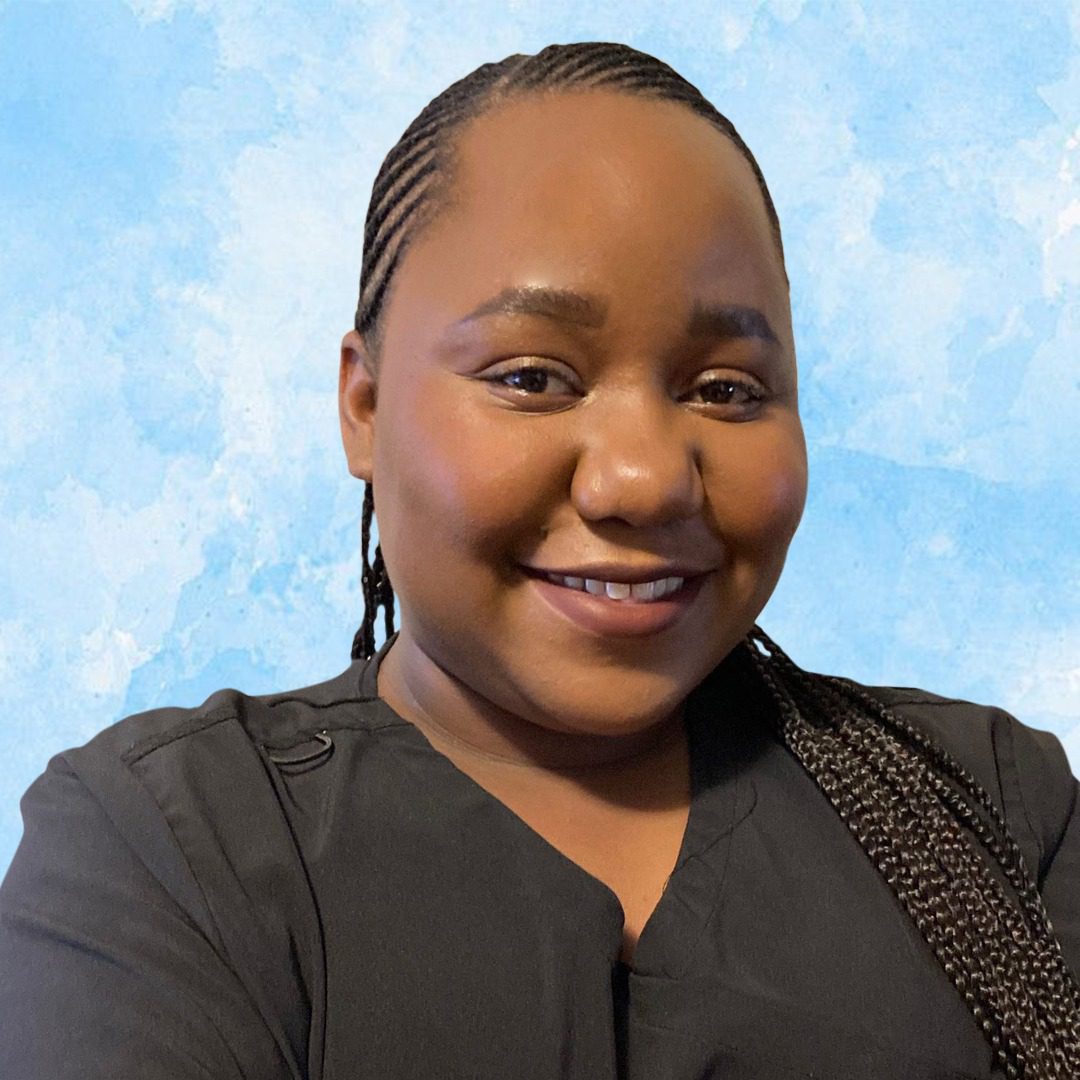 Patrice Stuart
Instructor
Dedicated to teaching her students the importance of ingredients and product knowledge.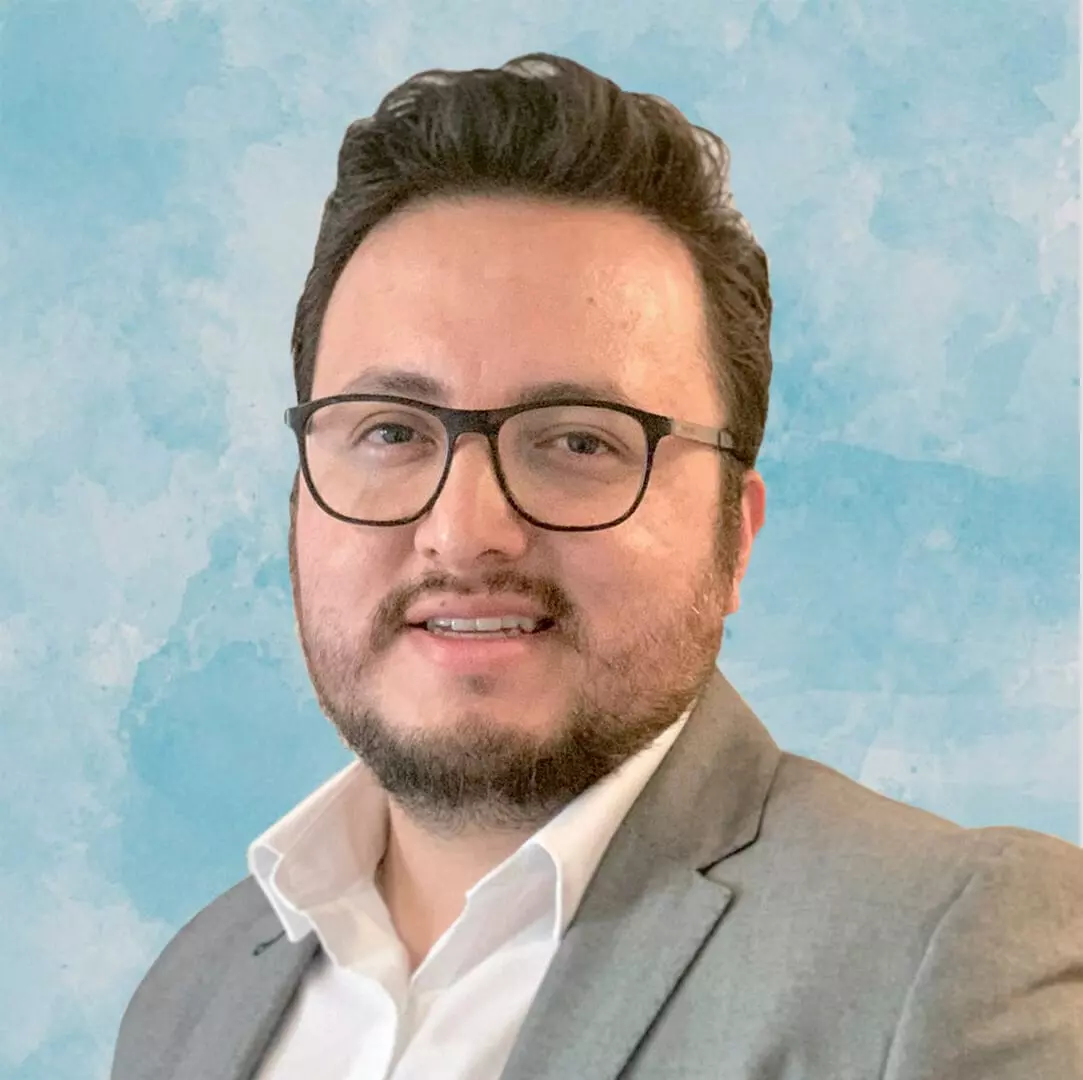 Jonathan Cuenca
Instructor
JC is a highly skilled and knowledgeable instructor with years of experience in the industry.
Career Paths:
Aesthetician & Laser Tech in a Medical Spa
Makeover Specialist
Laser Tech in a Laser Center
Independent Contractor
Wholesale Skin Care Sales