Celebrating your Achievements!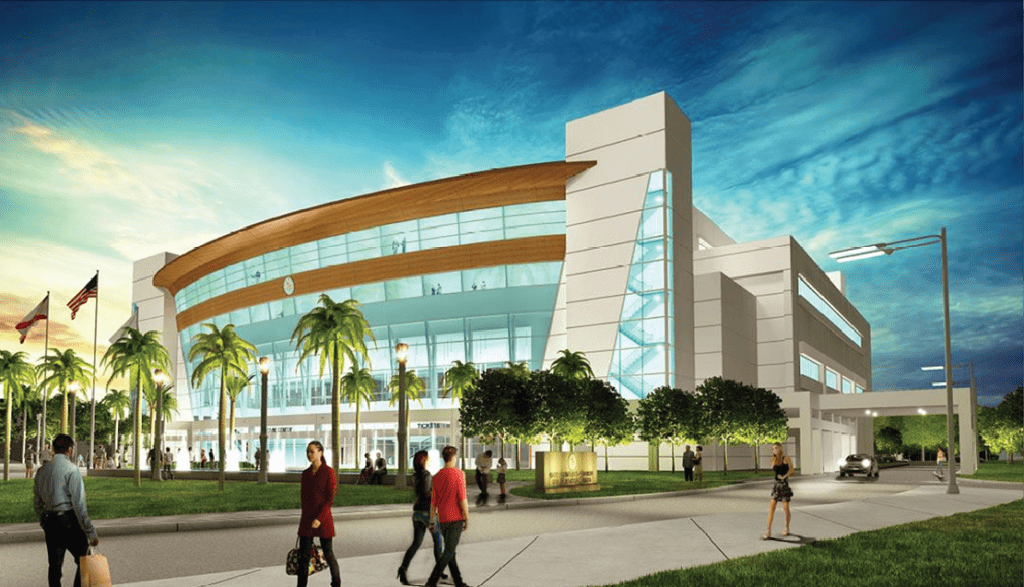 Location: Charles F. Dodge City Center
601 City Center Way, Pembroke Pines, FL 33025
Date: October 2, 2022
Red Carpet Kickoff: 2:00 PM
Expect a red carpet welcome to this celebratory event!
More than 200 FAMA alumni will be joining us for a Graduation Ceremony and Industry Expo.
It's a don't-miss for you and your guests as we recognize FAMA's graduates from 2020 – 2022.
• Take Center Stage
• Bask in Applause
• Join 200+ Graduates
• Pose for a Closeup
• Accept your Graduation Award
• 25+ Aesthetic Exhibitors
• 7 Industry Categories
• Glam Slam Raffle
• Explore All-New Products
• Discover Leading Technologies
• Talk to Aesthetic Experts 
• Network with the Pros
• Grab your FAMA Passport
• Join FAMA's Career Advancement Network
• Explore Career Resources
• Discover new job Opportunities
• Get an Exclusive look at what's coming soon at FAMA
What to Expect at the Event
On-Stage Graduation Ceremony
Expo with 25+ sponsors and aesthetics professionals
Employment Opportunities
Catch up with Classmates
Special Expo Discounts
Latest Industry Trends
Guidance from the Pros
Networking with Industry Experts
Glam Slam Raffle
Purchase Optional Event Items
Until the FAMA Graduation & Expo!