How to Start a Career in Body Sculpting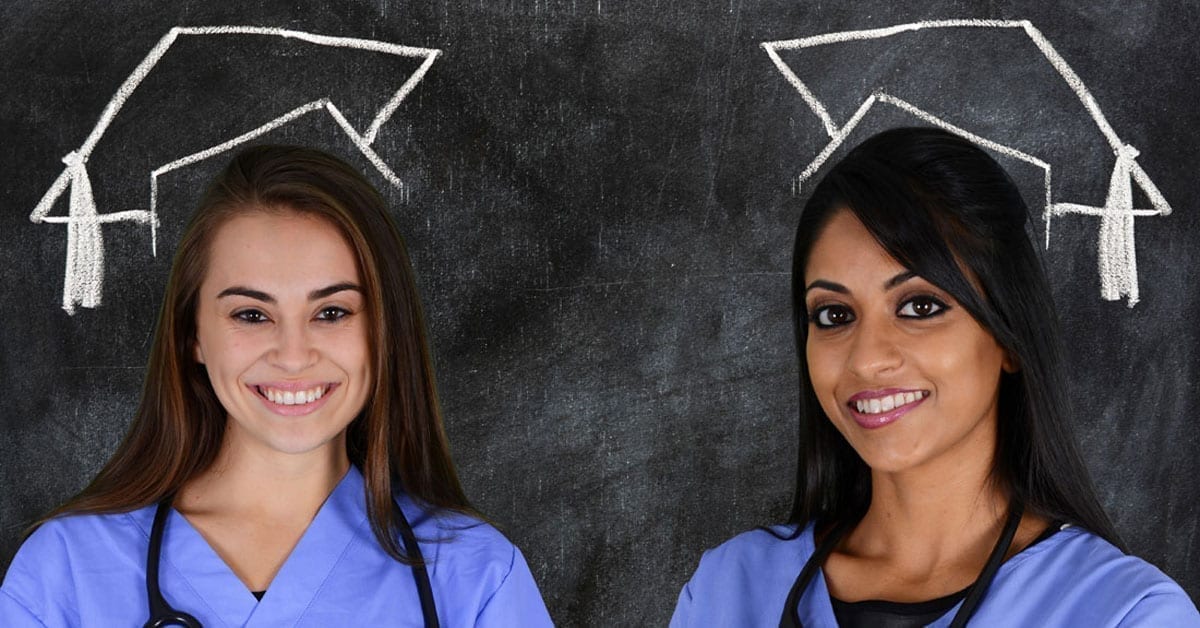 Body sculpting is one of the most sought-after aesthetic procedure currently offered, and Florida Academy of Medical Aesthetics in Broward County allows its students to learn how to perform this incredible procedure. If you are tired of searching "esthetician school near me" and want to commit to a school that will teach you all the skills you need to begin your career in body sculpting, contact us to speak to an admissions representative or visit our website to learn about our Body Contouring Workshop.

Why Non Surgical Body Sculpting Treatments Are Paving the Way


As science and technology progresses, more and more people are making the decision to shy away from surgery to opt for non surgical body sculpting procedures. Surgeries of that magnitude tend to make people nervous as they often require general anesthesia and can have a variety of side effects. Additionally, these procedures are often time consuming as patients often have to take the entire day off for the procedure itself then several weeks for recovery.

Learn How to Perform Body Sculpting Procedures


Florida Academy of Medical Aesthetics offers a five-day workshop in body contouring where students can learn twelve different noninvasive techniques.

During the five days of this workshop, students will learn how to perform fat freezing treatments, radio frequency treatments, endermologie, and vacuum therapy. The workshop will be broken into two parts: an online component and an in-person component.

In the online component, students will learn about sanitizing and sterilizing their equipment as well as get an introduction to skin disorders and diseases. They will get basic information on HIV/AIDS prevention and Florida laws and regulations regarding body sculpting practices. This way, they will be prepared for their first day in the actual in-person class.

Once in the in-person class, students will learn about anatomy and physiology of the body as it pertains to the practice of body sculpting. They will learn about body sculpting technologies and modalities as well as indications for body sculpting. They will then move into real clinical labs where they will practice with mechanical systems for cellulite, heat based systems for fat and skin tightening, cold based systems for fat, as well as others.

Many aesthetician schools can offer comprehensive programs, but this concentrated course allows students to learn the skills they need to perform body contouring specifically so they can complement their already existing license or begin their journey into aesthetics. Stop searching "esthetician school near me" to no avail and visit our website to see the application requirements and learn more.

Contact Us

Learning how to perform non surgical body sculpting can start off a very successful career. It opens new doors of opportunity for those who are searching for a change and it puts you ahead of the wave as the field of aesthetics expands. Typing "esthetician school near me" may not give you the results you are searching for with regards to body sculpting, but Florida Academy of Medical Aesthetics in Broward County has a Body Contouring Workshop available for students who want to tackle body contouring as their future career. Visit their website and contact them today to start the next stage of your career.