Learning To Use Copas Delfin For Buttocks Enhancements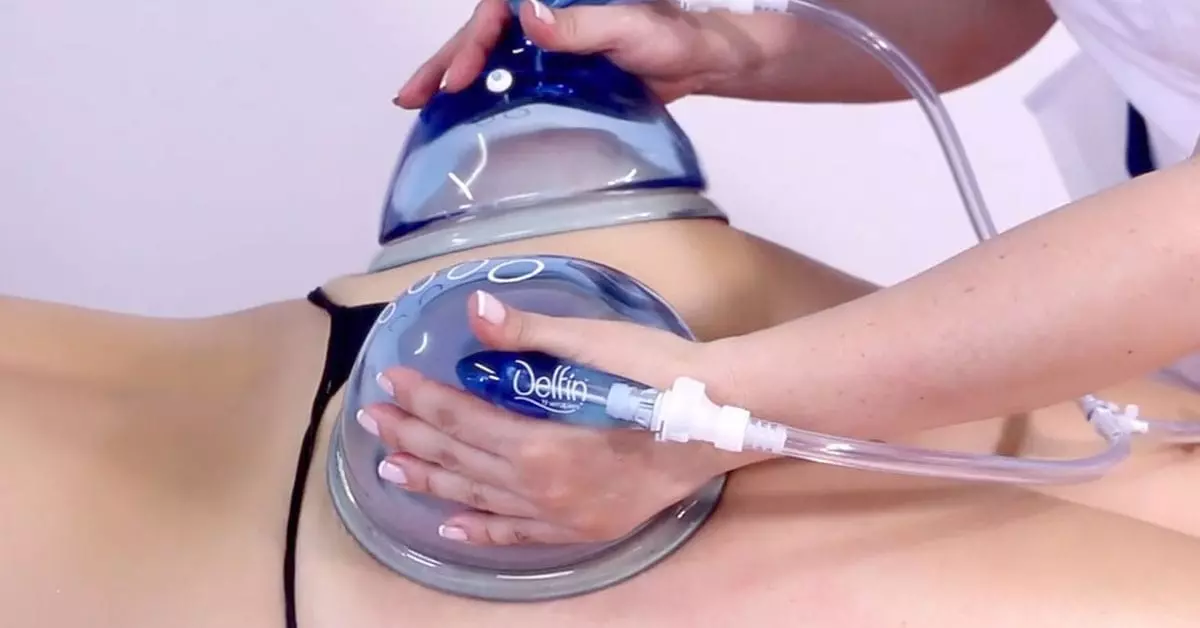 Nonsurgical methods, like the Copas Delfin, for buttock enhancement are becoming more popular and with Florida Academy of Medical Aesthetics in Broward County, you can learn to utilize this revolutionary method for your patients. Florida Academy of Medical Aesthetics has a number of body contouring courses for students to expand their abilities as aestheticians and give themselves more opportunities in their careers. Contact us today or visit our website to learn more about our programs and see if our five-day body contouring workshop, with the opportunity to learn about the Copas Delfin, would be right for you.
Nonsurgical Buttock Enhancement Method
The Copas Delfin are a revolutionary technology from Colombia that utilizes nonsurgical methods to shape your buttocks in a safe and effective manner. The way that it works is by diluting and relocating the gluteal fat which models and tones the buttocks. The Copas Delfin are made for the safety and wellbeing of both the clinician and the patient. They come with equipment for their sterilization and maintenance and pressure control valves which prevent the poor treatment of the patient's skin. Additionally, the cups themselves are designed as ergonomic in order to protect the clinician from occupational risks.  
The cups can be used for a number of other therapies besides buttock enhancement, but each treatment requires individual training in order to ensure the safety of yourself and the patient. A proper body contouring workshop will allow you to learn the various different techniques for vacuum therapy and help you to understand not only how to work the Copas Delfin, but how the Copas Delfin work.
Do You Want to Learn How to Use It?
Learning how to use the Copas Delfin can be a huge addition to your already expansive training as a clinician. At Florida Academy of Medical Aesthetics, we have a body contouring workshop where students can learn about the anatomy and physiology of fat cells as well as how to use various different body contouring technologies including fat freezing, radio frequency, and vacuum therapy. Those who graduate from the program are eligible to apply for a Florida Body Wrapper license with their certificate of completion.
This is the perfect course for those who are already licensed as aestheticians and want to enhance their resume. It is also optimal for those who are starting out and want to get a taste of what being an aesthetician would entail. If you are interested in going further with your career, Florida Academy of Medical Aesthetics also offers a variety of beauty and aesthetic courses for those who ultimately like to seek their aesthetician license.
Contact Us
Learning how to use the Copas Delfin could make a huge difference in how you treat your clients and could open the door for new career opportunities. If you would like to learn more about our body contouring workshop or other aesthetic courses and see if you are eligible to apply, visit the Florida Academy of Medical Aesthetics in Broward County website or call us to speak to an admissions representative.