Graduate From An Esthetician School in Just 3 Months!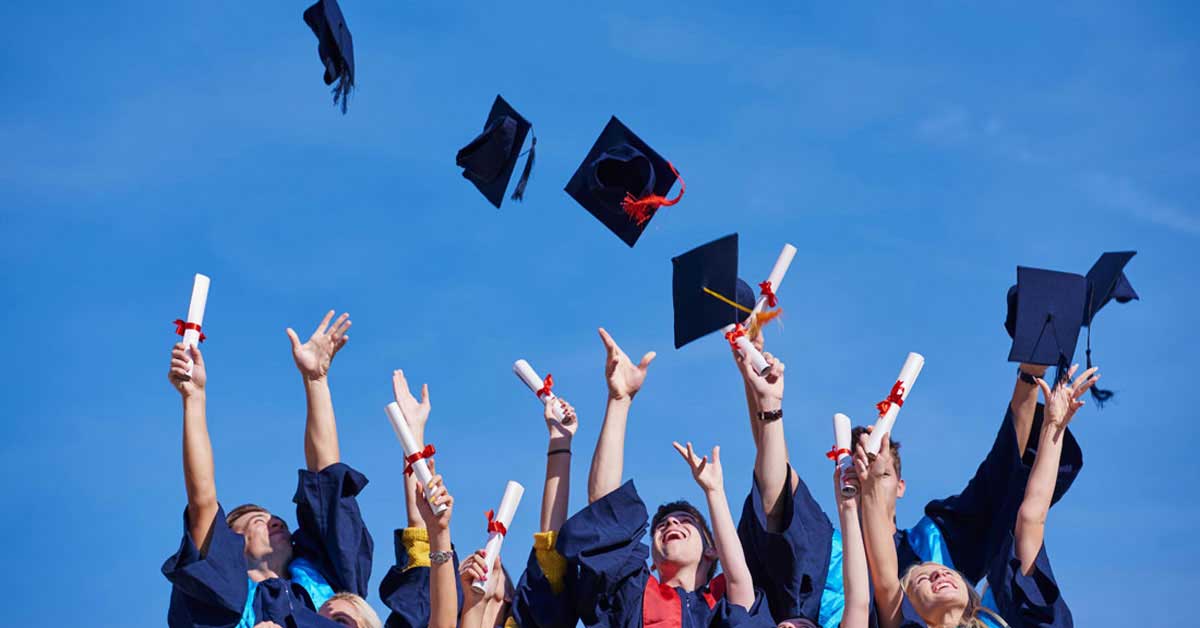 Florida Academy of Medical Aesthetics in Pembroke Pines, FL is the esthetician school for you! We are the only career school of its kind in Florida. When you pursue a career as an esthetician, you can help clients look and feel amazing. We are here to help you learn, take workshops and gain the certifications you need to succeed as an esthetician upon graduation from our school. Once you find the right skincare specialization, you will be able to take the required coursework and be on your way to achieving a brighter future. Many graduated finish the program in as little as 3 months. The popularity of spa and beauty treatments are growing, which means there is a higher demand for estheticians.
Learn More About Our Esthetician School
Set yourself apart from others and gain the education in medical aesthetics you have always wanted! One of the first things people notice upon meeting someone is their skin. The Florida Academy of Medical Aesthetics gives graduates the training they need to make it in the world of beauty and skincare advancements. Our programs are hands on and allow students to learn by doing and understanding the process of beauty as they take each course. Completing your esthetician training can lead to a highly rewarding career in which graduates can make a difference in the lives of others.
Esthetician School should match not only your professional goals, but your personal goals as well. Training is an investment into your future, so picking Florida Academy of Medical Aesthetics would be a great choice as to where to spend your time and money. If you would like to obtain an exciting career as a medical aesthetician or esthetician, come by our school today.
Start today-why wait!
At the Florida Academy of Medical Aesthetics, you can graduate in just 3 months if you complete all of your courses and follow your program guide! The first step is to pick your program of interest. Within each program, you will be provided with a class schedule. You are required to come to class, meet attendance requirements and wear a uniform to class. Florida Academy of Medical Aesthetics takes pride in making sure all students are happy and learning about the field they are passionate about. Once you have completed your full time program it is highly encouraged to take the continuing education courses we offer to further your knowledge.
We have a variety of resources to help you throughout the entire process and a staff that can answer any questions you may have at any point in time.  Once you have completed your training, you have a number of directions you can take with your career in. Our continuing education courses are designed to help you find what specific area you would like to specialize in.
Contact us
If you are ready to change your life and become an esthetician, register at our Esthetician school today at the Florida Academy of Medical Aesthetics in Pembroke Pines, FL. Give us a call 954.432.4349 or check out our website for all the information you may need. Beauty and skincare is important, help others feel and look fantastic!